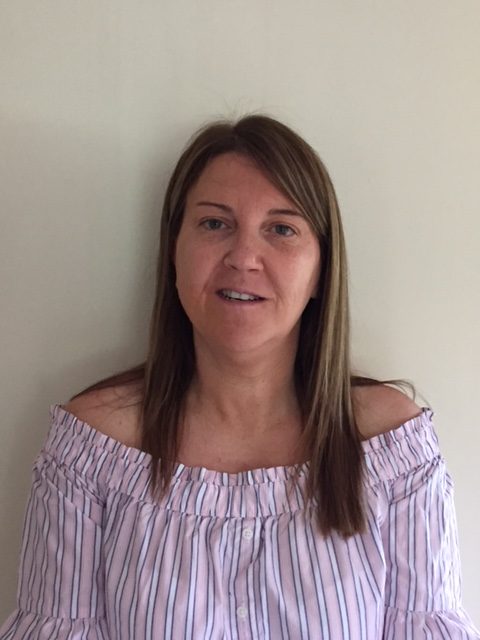 Gillian Doogan
Tap/Modern/Jazz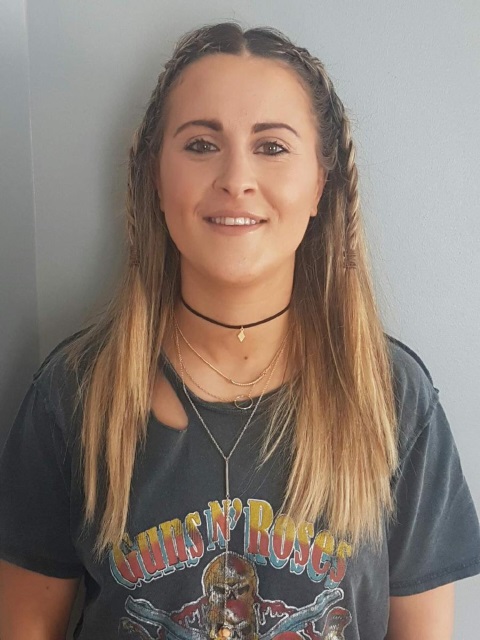 Courtney Doogan (BSc Hons)
Ballet/ Contemporary, Hip Hop
The Doogan dance academy has been recently formed from two extremely successful dance schools, The Gillian Doogan School of Dance & Ballet School of Dreams. As a family run business it was a natural progression for both schools to come under one heading.
We are really excited to be embarking on this new chapter our dance careers. It will allow us to offer more choice and opportunities to all of our students.
Here is a selection of events we offer and have taken part in this year:
Fully accredited dance exams with recognized body

Annual dance shows

Annual visits to train and perform in London's West End

Supporting local community projects through dance

Choreographing school pantomimes & productions

Working with local theatre groups

Taking part and starring in the Feature Film made exclusively in Northern Ireland, A Christmas Star.

Integral part of the Christmas parade at Victoria square to switch on their Christmas lights

Travel throughout the UK, Europe and the USA.
Our classes are based mainly in County Antrim:
Antrim

Crumlin

Lisburn

Ballyclare